2020 The way to reconciliation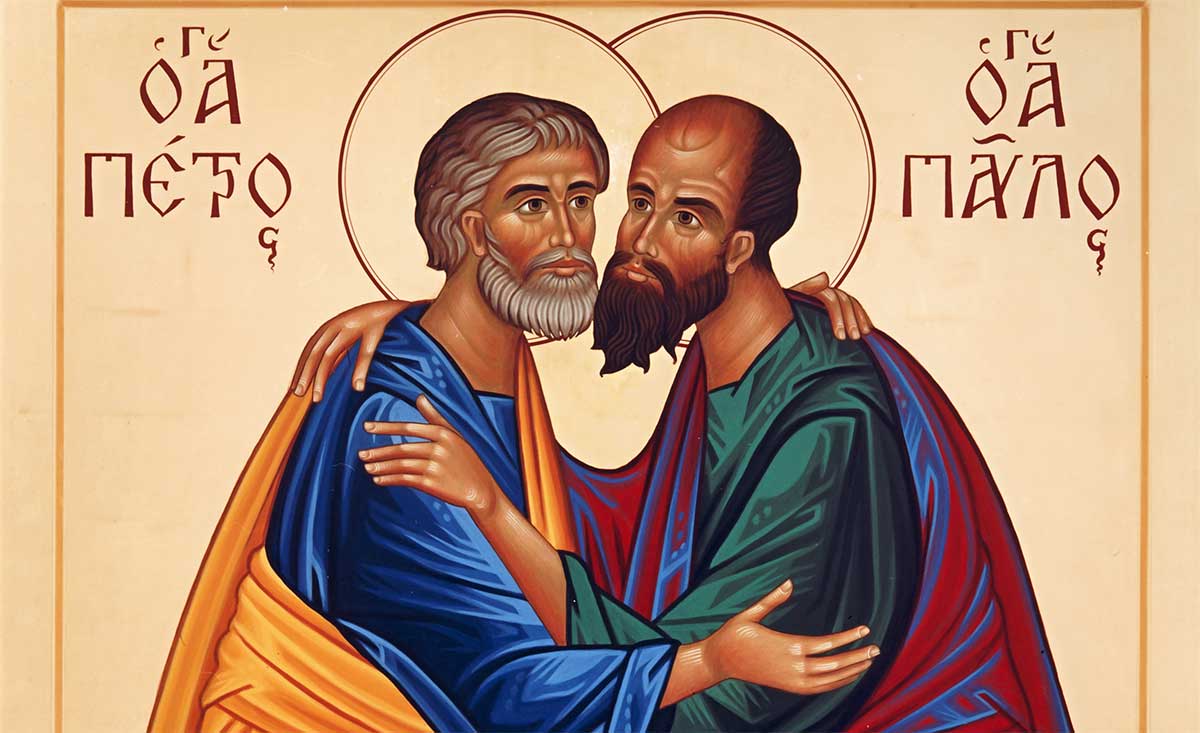 28th International Ecumenical Conference on Orthodox Spirituality
THE WAY TO RECONCILIATION
"…be reconciled to God" (2Co 5,20)
Monastery of Bose, 2-4 September 2020
in collaboration with the Orthodox Churches
---
Let yourselves be reconciled to God (2Co 5:20). Paul's appeal in his Second Letter to the Corinthians is not simply a moral exhortation, but a reminder of the foundation of Christian theology: the event of the reconciliation of the world and humanity with God through the incarnation, the passion, death and resurrection of Jesus Christ. By choosing the theme of reconciliation for the 28th International Ecumenical Conference on Orthodox Spirituality, the Scientific Committee wishes to propose a reflection on the foundations of the Christian faith, on forgiveness and mercy as fundaments o the spiritual life in both traditions of the East and the West. Reconciliation is not only a part of the ministry of the Church, but it involves the whole path of transfiguration of the person and the cosmos. The Conference's aim will be to enhance the many facets that the theme of reconciliation takes on in contemporary context, investigating its biblical, theological and spiritual foundations, and in particular taking into account the wisdom of the monastic tradition and the contribution of the human sciences: the reconciliation of the person with his past; fraternal forgiveness; the reconciliation of communities with their history; the healing of memories; the reconciliations of Churches.
Committed to witnessing to the Gospel and the good news of Jesus Christ, all the Churches are first of all called to reconciliation among themselves, proceeding together on the path of unity.
Scientific Committee
Enzo Bianchi (President, Monastero di Bose); John Behr (Crestwood, ny), Lino Breda (Monastero di Bose), Sebastian Brock (Oxford), Lisa Cremaschi (Monastero di Bose), Hyacinthe Destivelle (Roma), Nicolas Kazarian (New York); Adalberto Mainardi (Monastero di Bose), Raffaele Ogliari (Monastero di Bose), Antonio Rigo (Venezia), Alexander Siniakov (Paris)
There are no articles in this category. If subcategories display on this page, they may have articles.